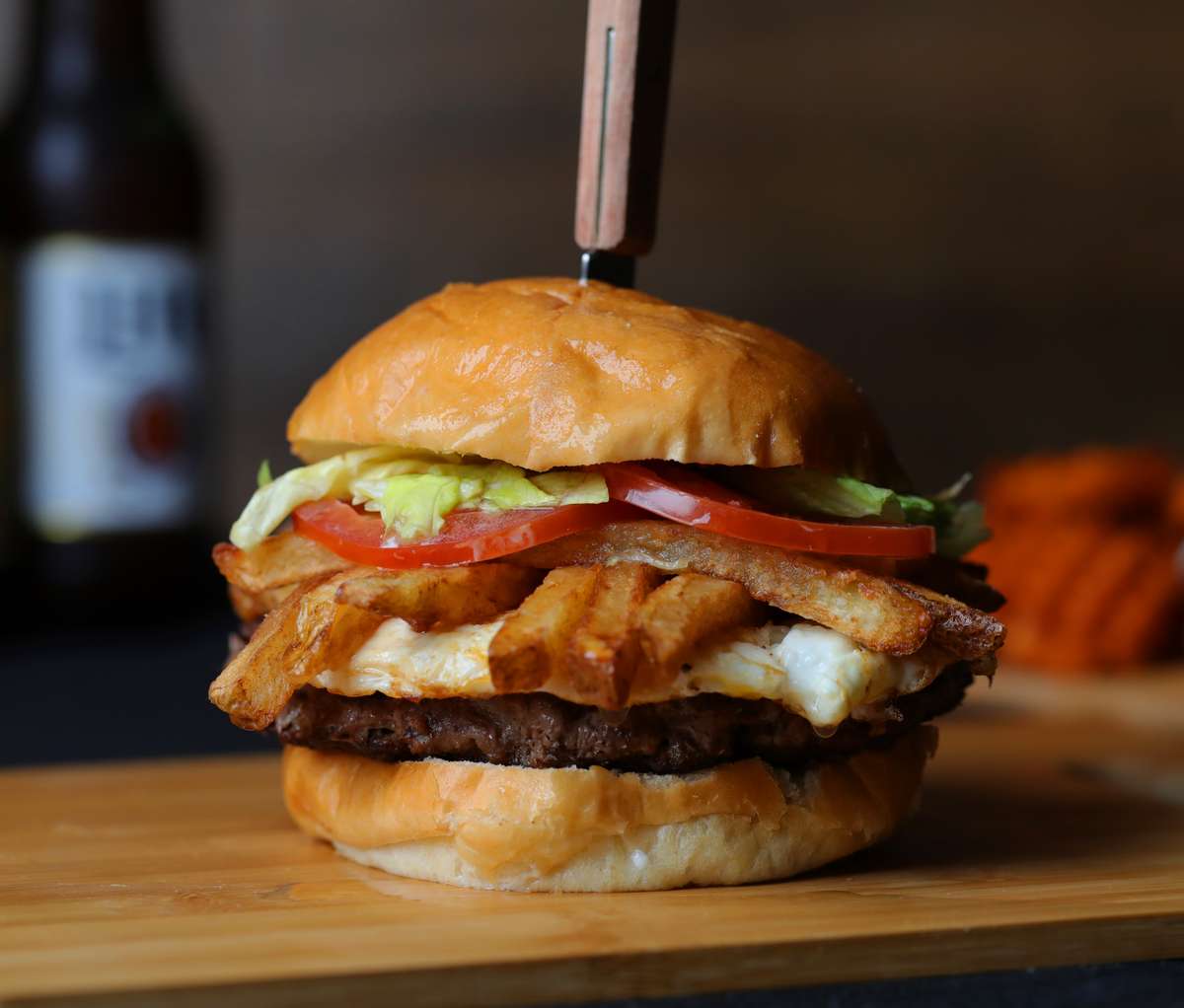 The Back Porch
Stage on Broadway
The Back Porch Restaurant, serving your community for over 30 years.
What makes a legend? Time, tradition, people - whatever the combination, Jackie and Vicki Clayton have built a legend at the Back Porch. Locally owned and operated, the Back Porch is just good down-home people serving good down-home food to the community they love...
Offering specials 5 days a week.
The Back Porch Stage on Broadway is the best venue for live music in Kilgore, Texas hands down. With an eclectic mix of country, rock, R&B, soul, blues, rockabilly, Texas country, Texabilly, and singer/songwriter artists playing three nights a week, you are sure to find a sound that keeps...
Stay in the Know
Receive text updates on the best entertainment and special events at The Back Porch.
Tell Us What You Loved
Leave a Review
"These are PERFECT. The proportions of each ingredient is perfect and thier chili is REALLY good. It is a huge dish, enough to share with my whole family!"
"Good Lord, this sandwhich is good!!! Hands down the best sandwhich I've eaten!"
"These are PERFECT. The proportions of each ingredient is perfect and thier chili is REALLY good. It is a huge dish, enough to share with my whole family!"
"Good Lord, this sandwhich is good!!! Hands down the best sandwhich I've eaten!"