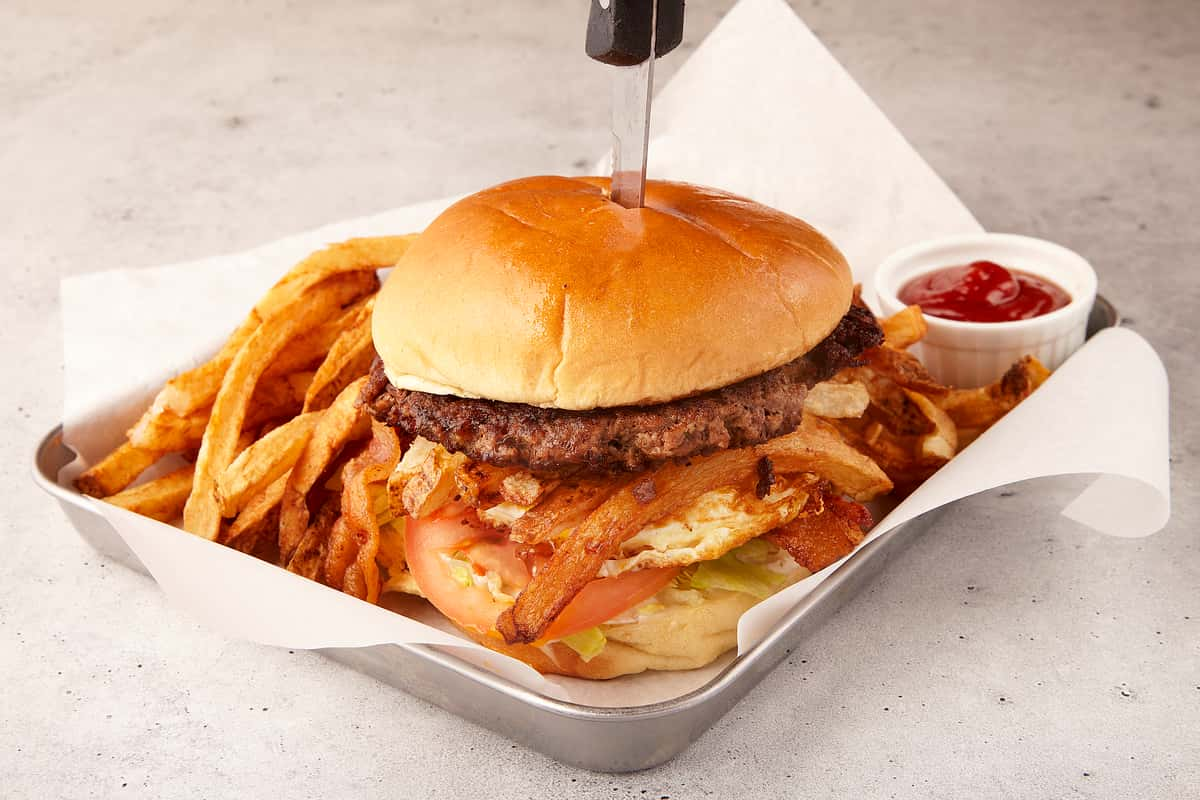 Mixed Drinks
The Back Porch Mixed Drink Menu
Our Mixed Drink Menu at The Back Porch: Crafted with precision, shaken with passion, and served with a smile. Dive into a world of refreshment where every sip is a vacation in a glass.
Alcoholic Beverage Menu
Alcoholic Beverages are only served to Adults 21+ and over with photo validation.